Smart Reasons Why You Should NEVER DIY Your Solar Panel Installation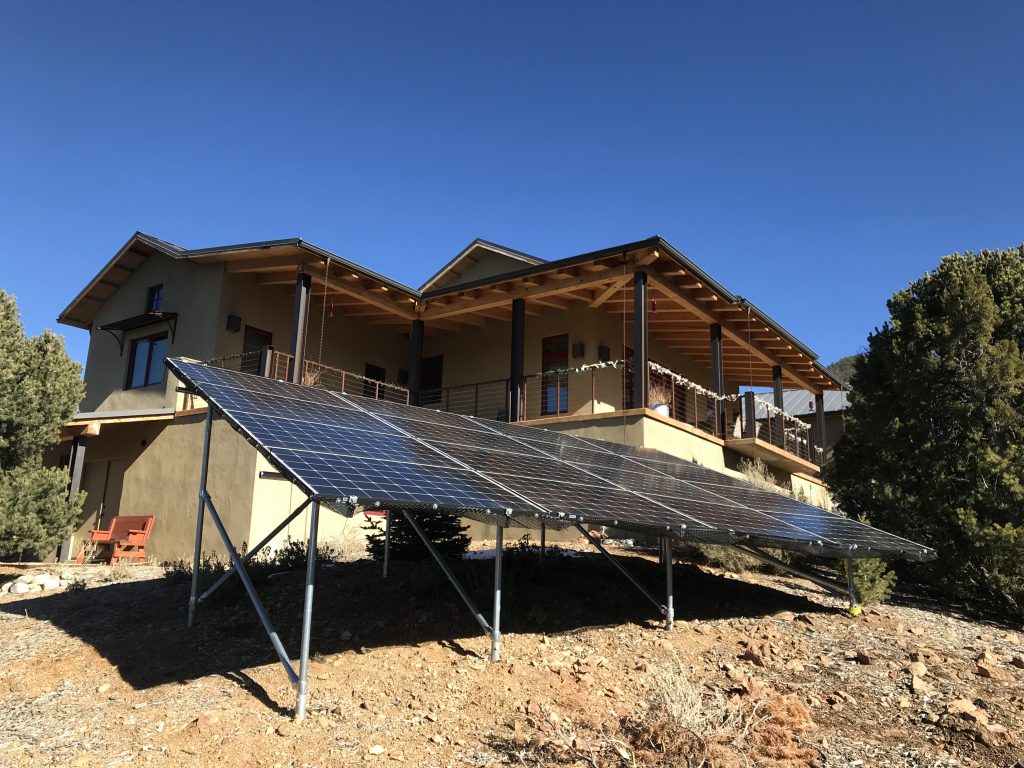 You may be tempted to do the installation yourself if you've finally found the solar panel system of your dreams for your house. DIY projects, after all, are meant to save you money at the expense of hiring a professional. And installing solar panels by hand can't be that difficult, can it?
The answer is, sadly, no. That is not the case.
They should not be used in the same way as other household products. They're complicated machines that should only be handled and installed by trained, qualified professionals. Attempting to achieve it on your own is fraught with peril. Reasons for this include:
1. Licenses and Regulations
Commercial and residential solar panel installations are subject to certain rules and restrictions. It is important to hire a professional contractor to ensure that your installation procedure and equipment meet all applicable safety and construction codes in the area where you are installing it. Your local electrical inspector and other city planning offices may also be able to help you acquire the necessary approvals.
Having a solar system installed by a professional ensures that it will meet all of your insurance company's exceptional standards. Because of this, they'll be liable for meeting your utility company's criteria. If you use a qualified solar panel installer, you won't have to deal with any legal issues when the solar panel installation is complete.
2. Proper Placement
The hardest part of installing new solar panels is not the actual installation; it's the planning process that precedes it. A solid understanding of how solar panels function is essential if you want to know where to put them for maximum solar output. Your solar panels won't operate like that if you merely install them on your roof and hope for the best. You won't gain the maximum power if you don't use them appropriately. If that's the case, you won't save much money on your monthly utility payment.
To ensure that all the details are handled by a knowledgeable and experienced specialist, you should hire a professional installer. The best installers have a wide range of experience and a lengthy history of success in various settings. Additionally, a qualified solar installer can answer any concerns you may have about the system's operation.
3. The Risks Involved
There is no such thing as an easy process for installing solar panels, no matter how much planning you've done. Because it involves high-voltage wiring, this is a time-consuming and technically challenging operation. Doing all the wirings on your own puts you in danger of injury. People in your residence might be harmed if the wiring is done poorly.
An inverter can be blown if solar panels aren't connected properly, which might lead to a fire at your home. Anyone who comes into direct contact with the system's wires, including you, risks electrocution. Several states even demand detailed specs or licensure to wire solar panels lawfully. They must also be equipped with the necessary tools and knowledge to do the job.
While it may seem like a good idea to build your solar panels, you may do more harm than good. You're putting yourself and your family at risk, as well. Fortunately, the cost of solar panels has dropped dramatically, so you no longer have an excuse not to hire a professional for your solar panel installation.