The Top Six Questions to Ask Before Making the Switch to Solar Power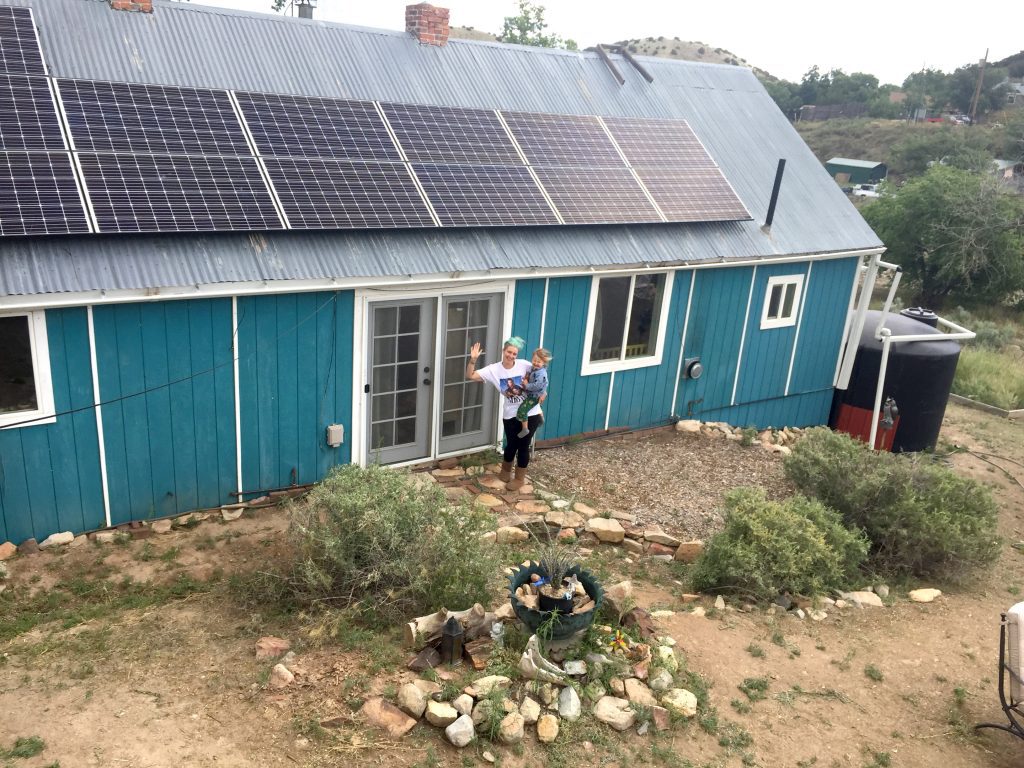 People who are thinking about going solar have many questions they want to know the answers to. Here are some of them: Then, we put together a FAQ that you can use to learn about some of the basics. You should be able to use these quick answers to learn enough about solar power to pursue your renewable, low-cost energy goals with these answers.
How much solar power do I need?
To figure out this question, you can look at your electric bill and how much energy you use or pay for each month. Solar experts can help you figure out how much energy you use and what changes you might make soon to affect how much energy you use. For example, you might have a growing family or buy a significant electric appliance.
How long will it take to put it in?
Installing solar panels is usually done in just a few days. While tiny homes can be done in a day, more significant projects may take longer. Our solar installers are the best in the business, and they'll get your system up and running quickly and efficiently so you can start making electricity right away! Make sure you know that before the installation process starts, you'll spend some time planning and designing your system with a group of skilled solar engineers who can help you.
What is my potential return on investment?
You will see a return on your investment when you make your first loan payment, which is usually less than the amount you paid for electricity before solar. Over the years, your system will save you a lot of money on your energy bills. A lot of the time, the system pays for itself in the first few years. Any money you save after that is yours to keep. Plus, installing solar makes your home more valuable, adding value.
Are there any tax breaks available?
If you have a solar energy system installed in the next two years, you'll get a 26% tax credit on its cost. As a rule, this can help your solar panels cost about $9,000 less. If NEM-2 is still on the table, now is a great time to go solar.
Labor and parts: What are the warranties on these things?
Solar panels, installation, and battery storage all come with warranties. Make sure to look at them. When it comes to solar energy, you'll want to stick with products that can last for 25 years or more. MySolar has the best warranties and guarantees in the industry. These protect the quality and longevity of your system.
Should you go entirely off the grid, or should you keep in touch?
You and your solar installer can make this decision when you figure out what you need and how much space your home has on its roof or ground. Most homes can go off the grid if they have enough batteries and the correct number of panels. If you have a connection to the electric company, you may take advantage of net energy metering, which allows you to sell extra energy back to the grid and get money off your bill. That's money that you can use to cut down on the cost of your whole system.
MySolar, based in New Mexico, is the best New Mexico solar panel company to help you with your installation.
Our experience, customer service, and dedication to solar education make us the best solar company in New Mexico, not just in Albuquerque but also in the whole state. Here at MySolar, we are teachers and service providers who help our clients get the most out of their solar power, tax credits, and other benefits. We make sure they have everything they need.